Categories: Experiential, Immersive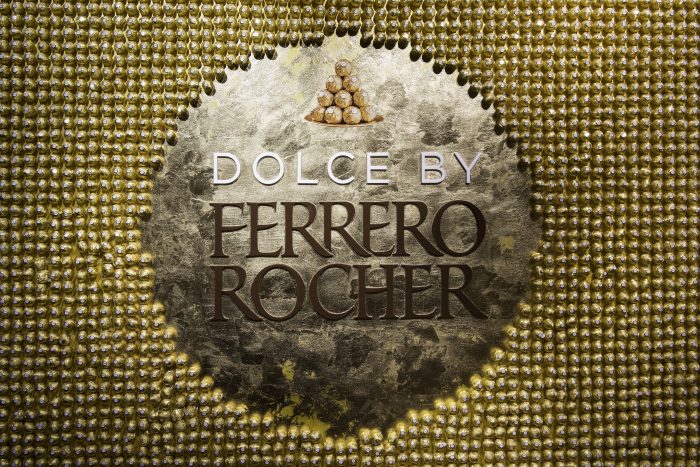 Ferrero Rocher
In December 2016 I production managed a pop-up dining experience  in London for Ferrero Rocher.
Am empty retail space was transfored into a fully themed restaurantcomplete with window display, bespoke furniture, lighting designand a centrepiece sculpture made from a thousand individual Ferrero
Rocher chocolates. A full production kitchen was installed in a basement storeroom to service the restaurant.